Ringing in 2017…
Well, Beanophiles have a lot to look forward to in the new year. Sean has been very busy: he has filmed "Drone", a political thriller movie; "Dark River," a drama-mystery movie; "Broken," a new BBC drama; and he is slated to film a second series of "The Frankenstein Chronicles" for 2017  as well!
Since the last update, his narration for Civilisation VI has earned accolades from gamers around the world. Poor Sean, nobody seemed to have told him that he doesn't survive the trailer.
Sean is always full of surprises, and a very pleasant one was finding that he was the narrator for a new Netflix series, "Roman Empire: Reign of Blood," a  six-part docu-drama based on historical events.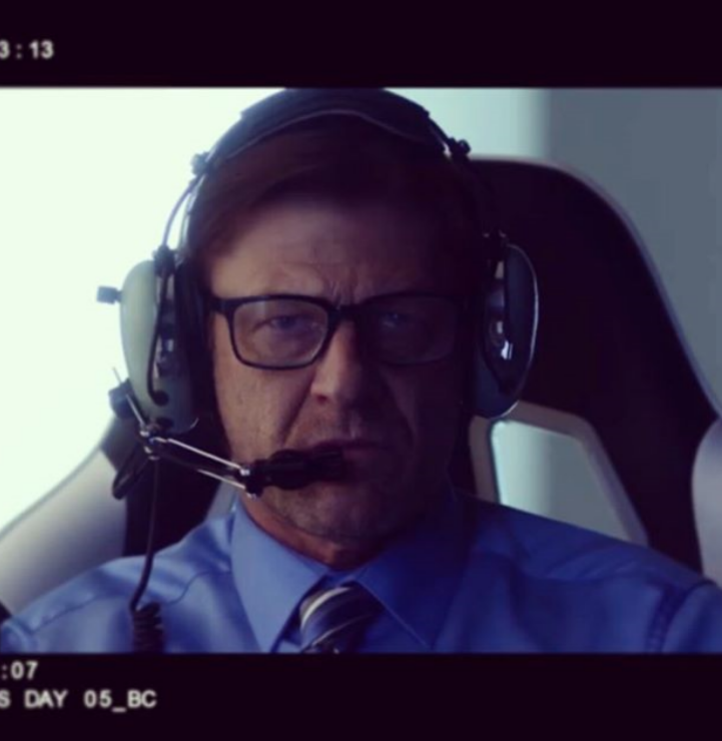 "Drone" stars Sean as a private drone contractor who keeps his work life secret from his family and is then threatened by a Pakistani businessman when a whistle-blowing site outs him. Directed by Jason Bourque and featuring Mary Mccormack and Patrick Sabongui.
"Dark River" is based on a novel by Rose Tremain, and looks promising with co-stars Ruth Wilson (The Affair) and Mark Stanley, although exactly which role Sean is playing remains a mystery.
Sean portrays a Catholic priest in Jimmy McGovern's new drama, "Broken," which has been filming in Liverpool since September and also stars Anna Friel. Fans have been thrilled to see Sean around Liverpool, and he has also found time to visit with Liverpool Hope University drama students. Check out 
https://twitter.com/LMALiverpool/status/804762743324741632
and
https://twitter.com/ProfPiasecki/status/798674060418744320
We can expect intriguing and quality drama from the upcoming Season Two of "The Frankenstein Chronicles." Expect brilliant screenwriting, and of course, stellar acting all round. I can't wait to see where they go from Season One.
Finally, there is indication that "Enemy of Man" is a go, and Sean is still on board for playing this long-awaited Macbeth. The promotional feature, Chris Cooper's brilliant "Instruments of Darkness" has been turned loose on the rest of the world via Youtube: